Benefits Of Using Captainbiz

Quick Billing &
Custom Invoices

Customer &
Supplier Visibility

Tally Export

GST Reports

Cash & Bank
Reconciliation
Features Of GST Billing Software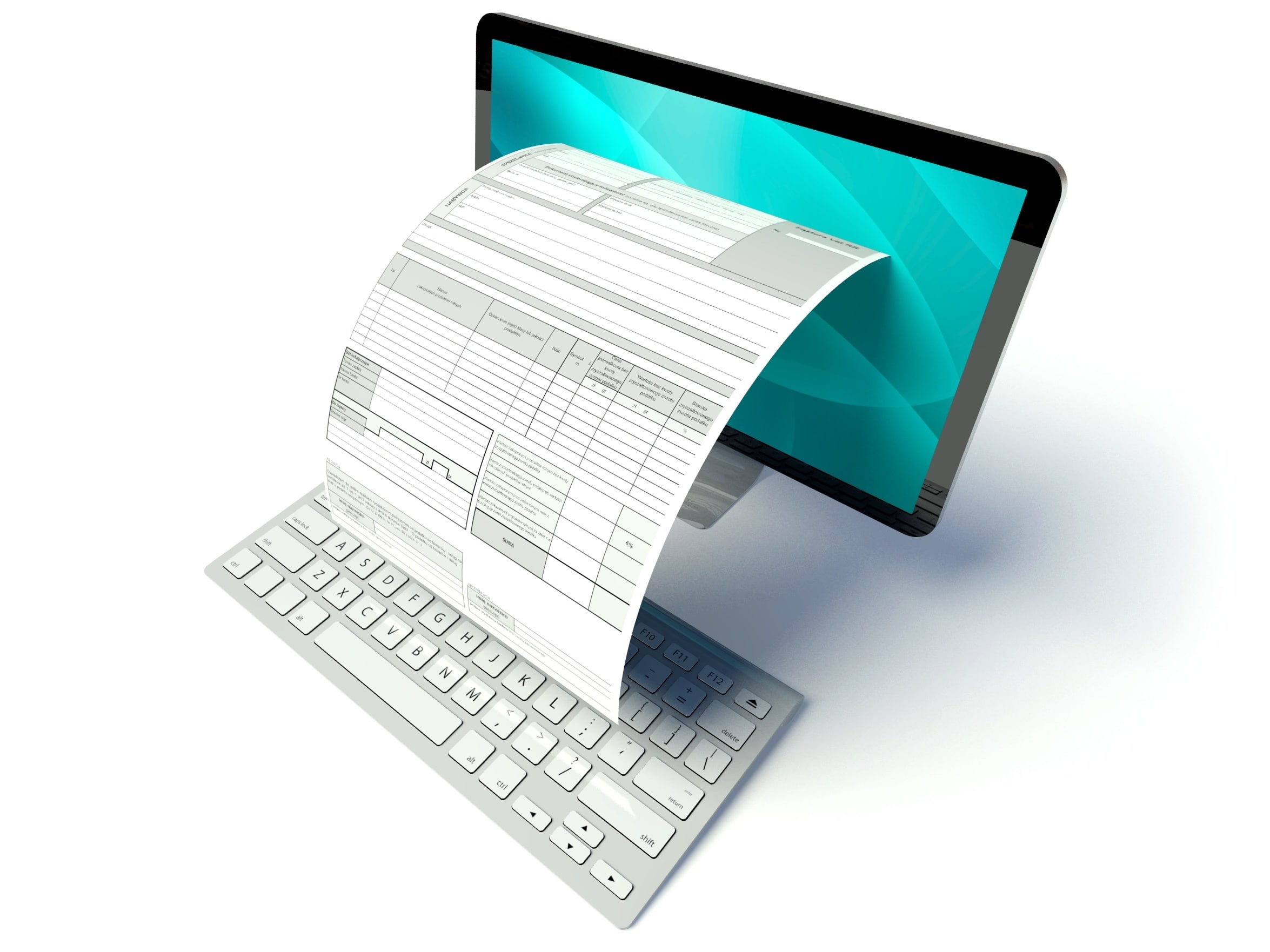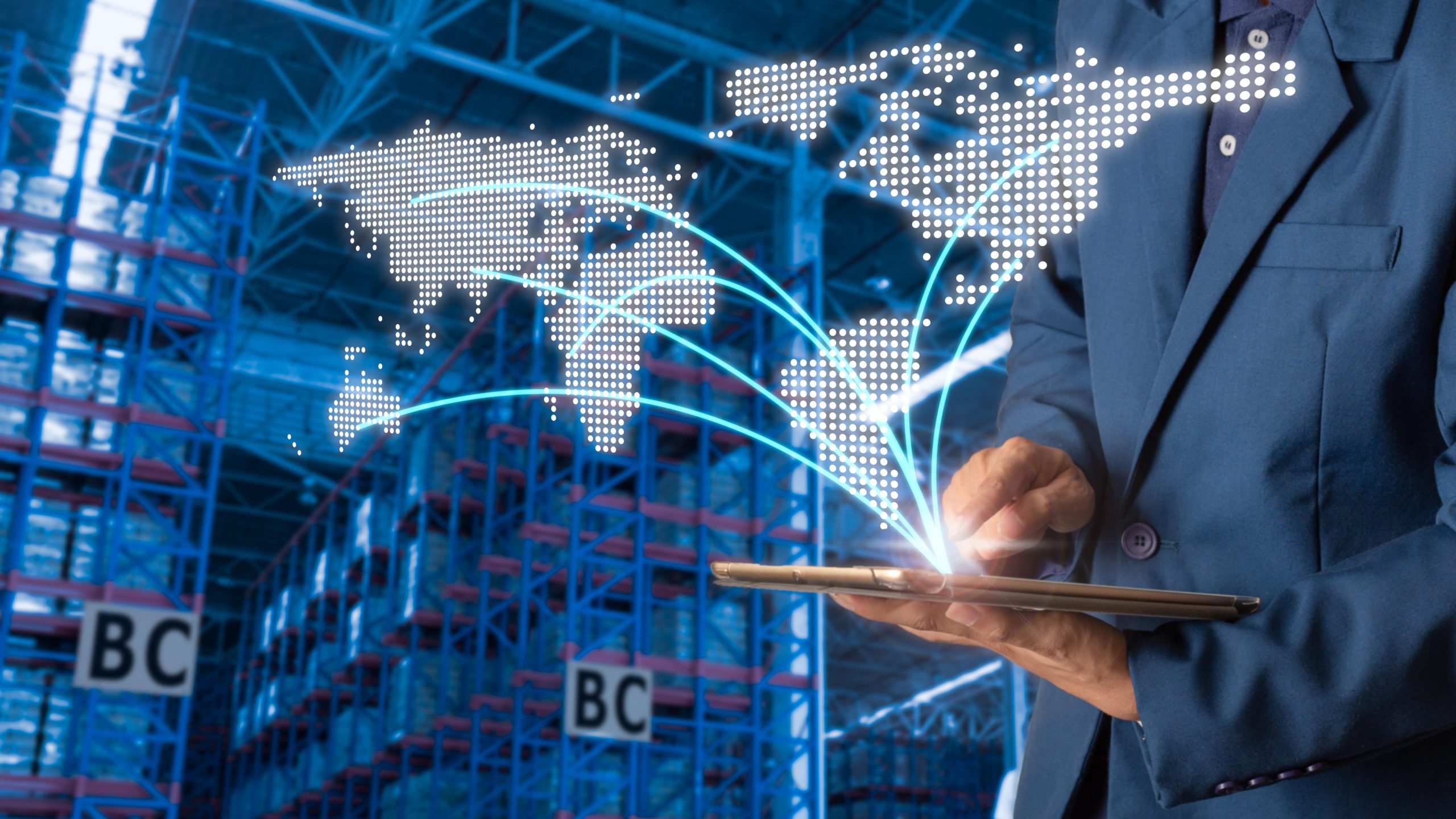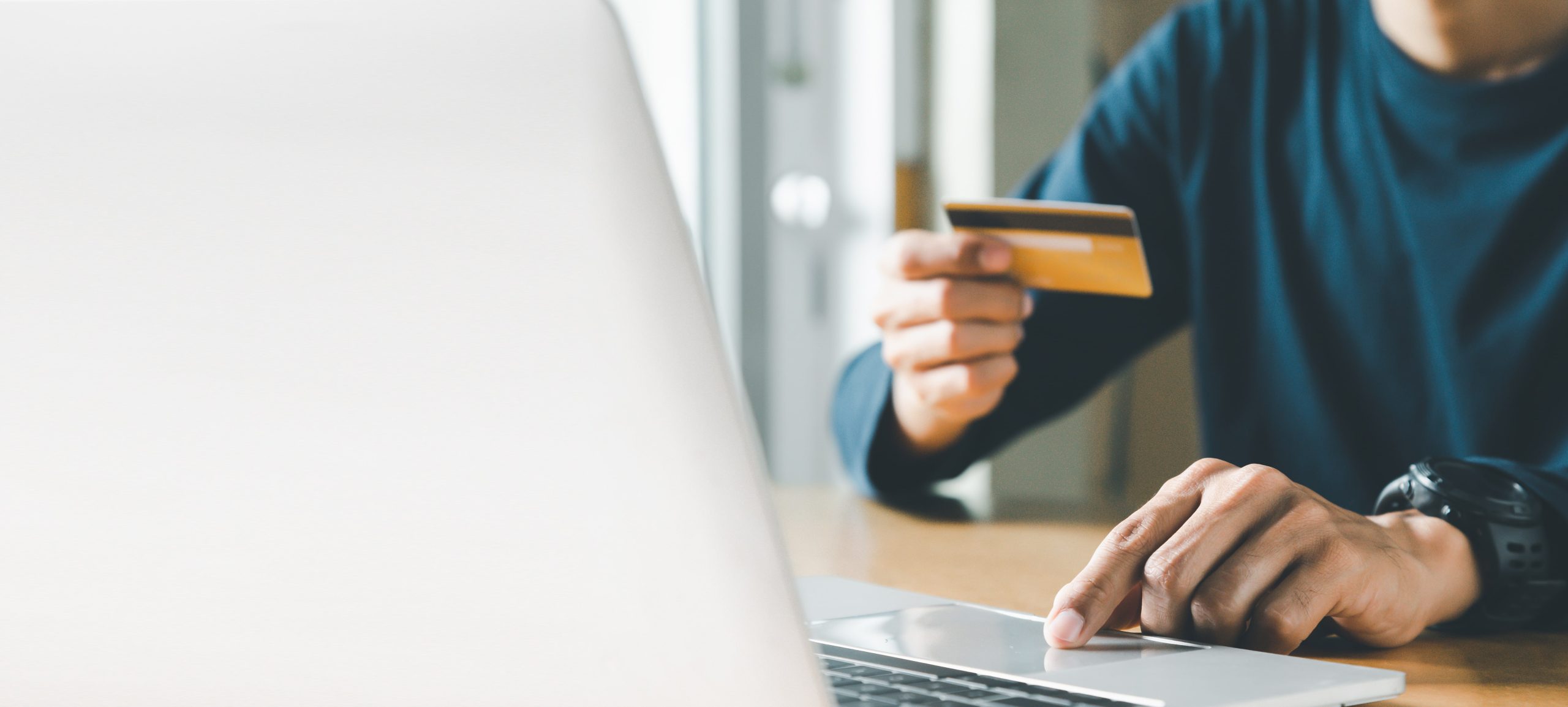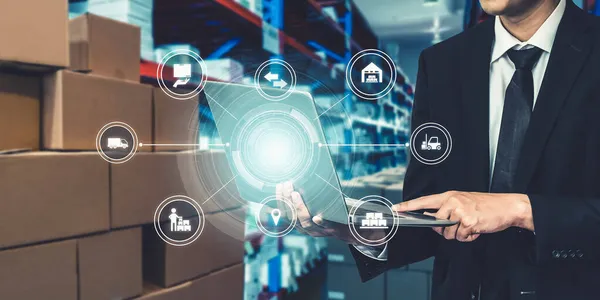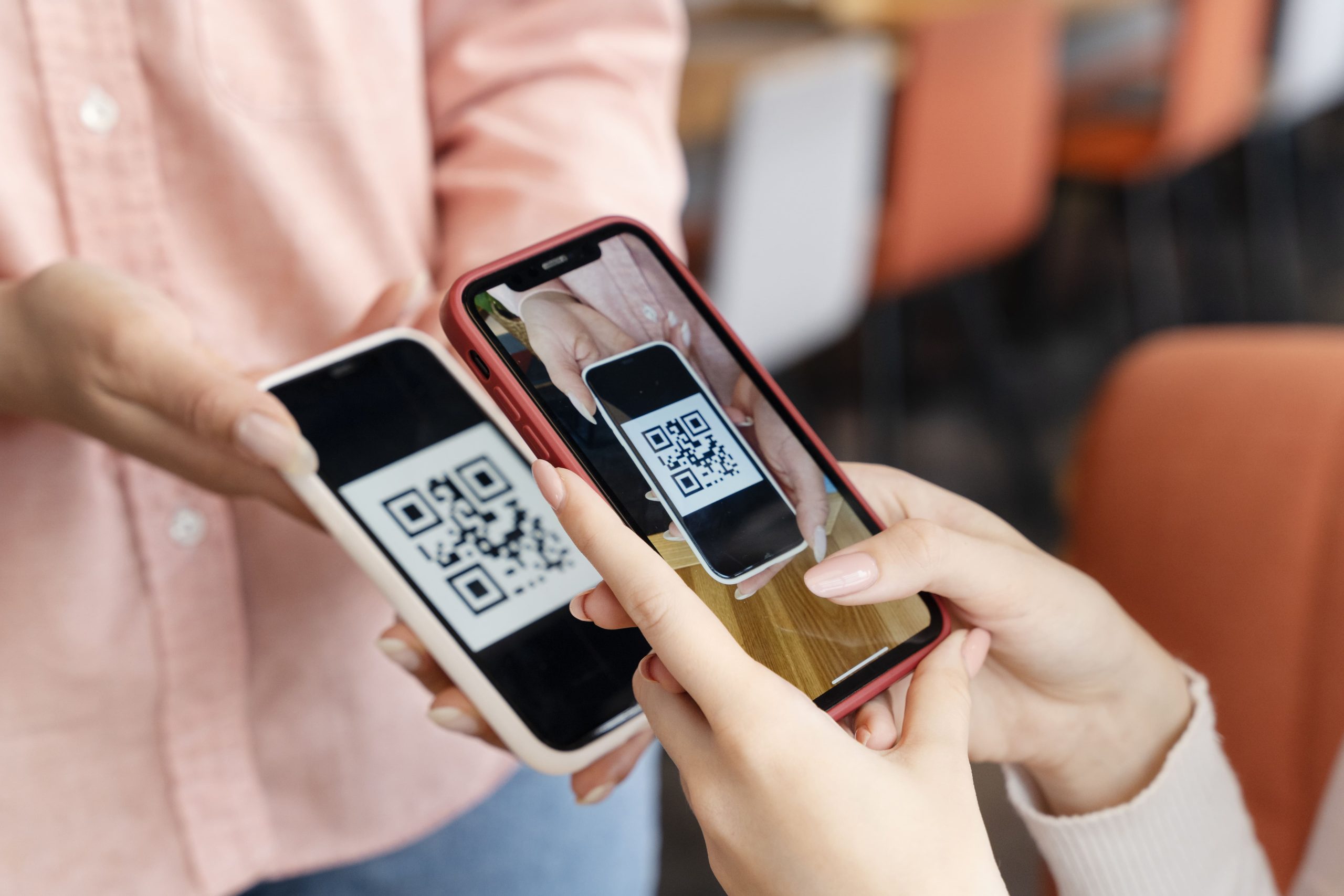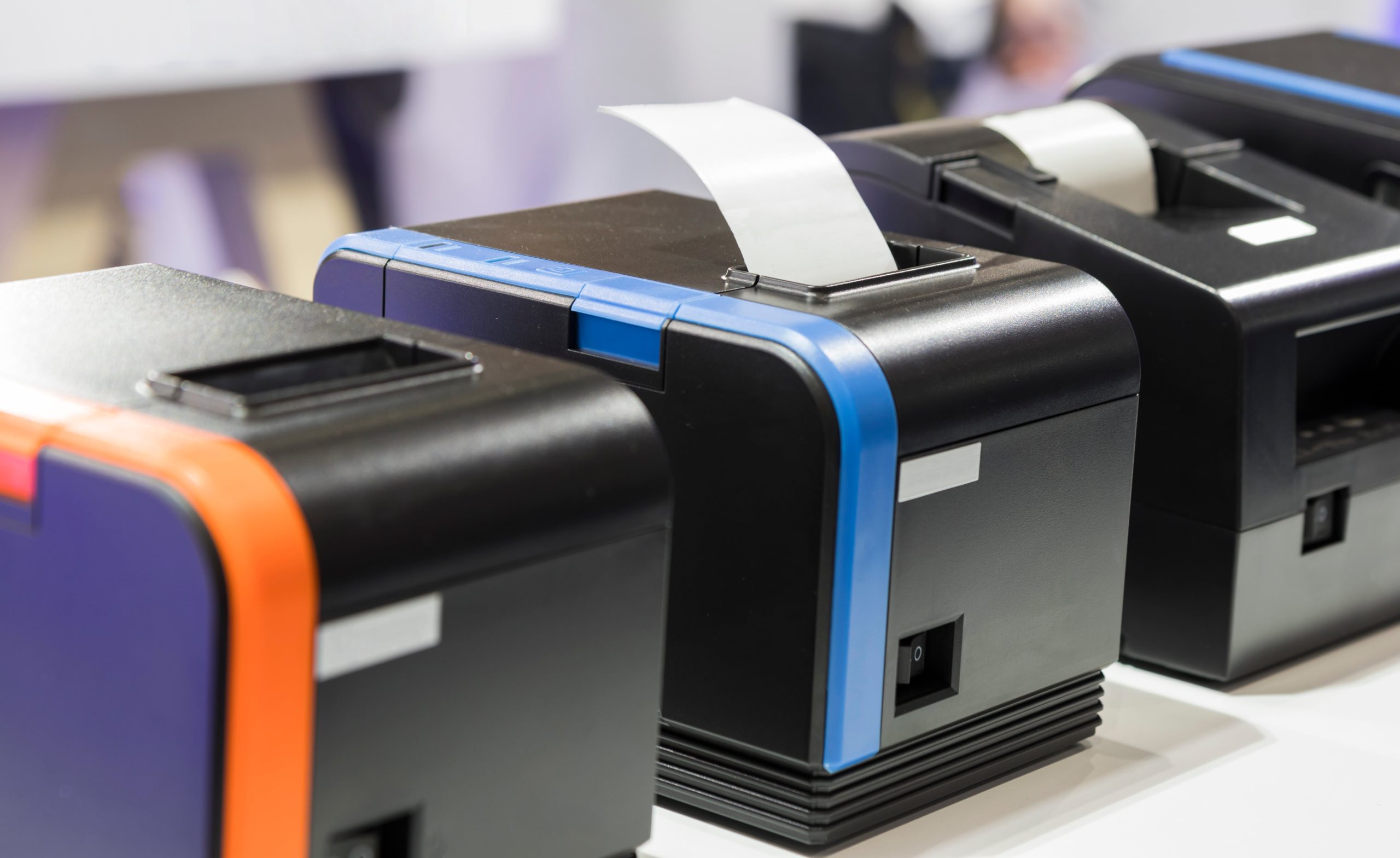 Why Partner With Us?
CaptainBiz is the fastest growing and remarkably budget-friendly billing software tailored for SMBs. Our user-friendly platform has garnered acclaim as the go-to choice for businesses seeking seamless billing solutions. Currently collaborating with numerous partners across India, we have plans to amplify our partner network twofold within the upcoming year. The market potential is vast, and the opportunities are limitless. Come, be a part of CaptainBiz Partner Network and increase your income substantially.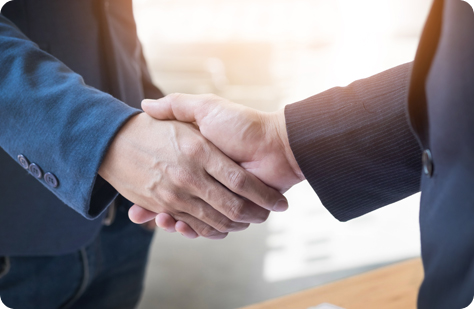 Billing Software for Partners
Endrosed by
Goods And services tax network
Talk to Us
For Becoming Partner
Revolutionize Your Billing Process with CaptainBiz:
NO. 1 Billing software for your business growth
Other Businesses We Cater!
Construction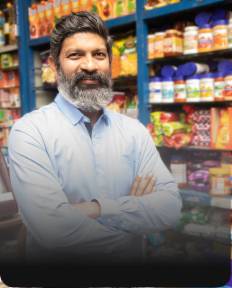 Retailers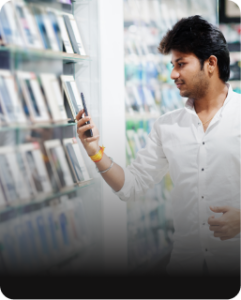 Handset Retailers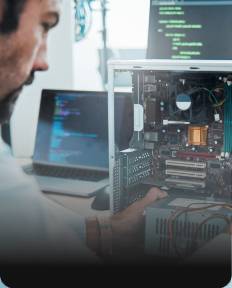 Computer
Hardware Outlet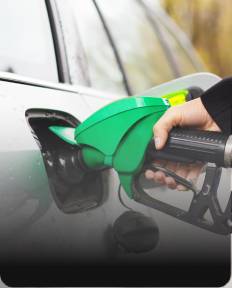 Petrol Pumps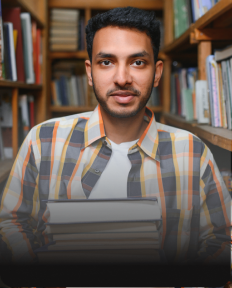 Educational Institute
FAQ! Need Help?
We've got you covered!
How do I install and setup Billing software for Architecture & Interior Professionals?
After registering your compay on CaptainBiz.com, and activating your account, simply login and get started. You can use your CaptainBiz account on your desktop or download the CaptainBiz app on your mobile (available on Play Store or App Store).
Is employee training on how to use the CaptainBiz Architecture Billing Software app necessary?
No, CaptainBiz can easily be used by anyone. They can learn how to use the software within a day or two, and there is no requirement for additional training to generate invoices on CaptainBiz.
How do I create a Sales Invoice using CaptainBiz Architecture Billing Software?
Click on "Sales" in the main menu then click 'Sales Invoices'. From there you may find a, "New Sales Invoice" button, as per your requirement either select Tax Inclusive Invoice or Tax Exclusive Invoice. Complete the Sales Invoice form and Click on Save.
How do I create Purchase Invoice from CaptainBiz billing software for architects & Interior Designers?
Select "Purchase Invoices" from the main menu. Click on "New". Select "Supplier" and add Product to invoice form and Click on Save.
Is it possible to get invoice reports in Excel format?
Yes, you can download Sales and Purchase summary reports using Excel Export button in CaptainBiz architecture & Interior Designer billing software.
Can I generate my GST Reports using CaptainBiz Architecture & Interior Designers billing software?
Yes, you can generate GSTR 1, GSTR 3B and GSTR 4 from CaptainBiz Architecture & Interior Designers billing software. These reports will be ready-to-file on the GST portal. Download, then upload to GST portal with ease.